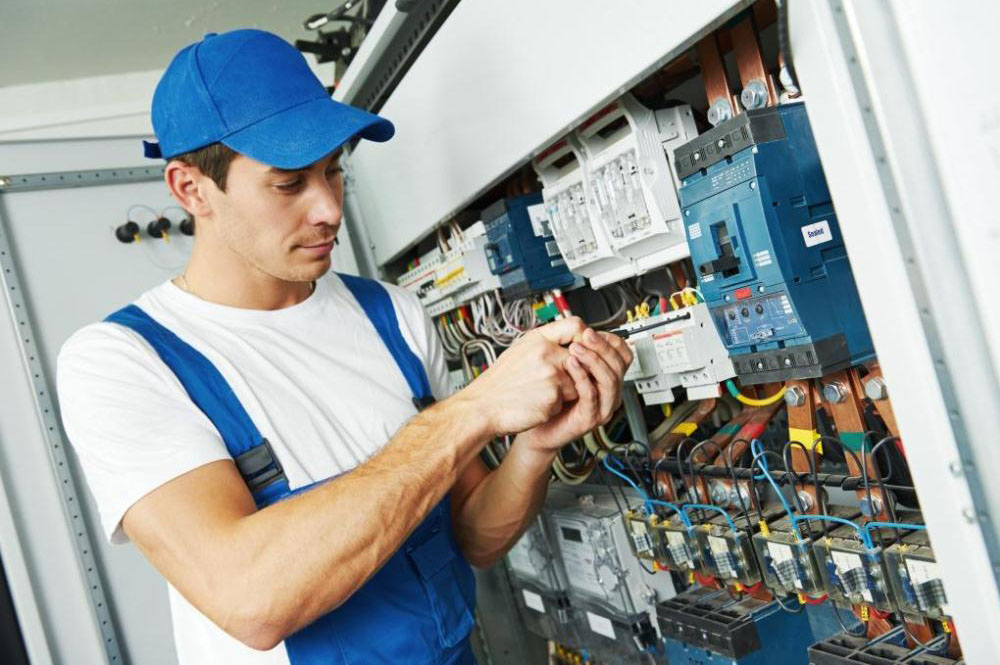 K2 Engineering team consists professionals who have gained their proven experience maintaining:
retail spaces, including luxury retail;
offices of leading international and Russian companies;
production facilities of various types.
We maintain the following engineering systems:
power supply and lighting systems;
standby electrical systems;
ventilation and air conditioning systems, including systems for critical rooms;
water supply and sewerage systems;
vertical transport systems;
automation systems;
security systems;
fire protection systems;
а number of other special office, retail and industrial systems.
To contact us you can phone +7 (495) 108-10-93, +7 (495) 602-50-64. Contact us and we will assist you.
Have any questions?
Fill in the feedback form and our managers will contact you!