About company «K2 Engineering»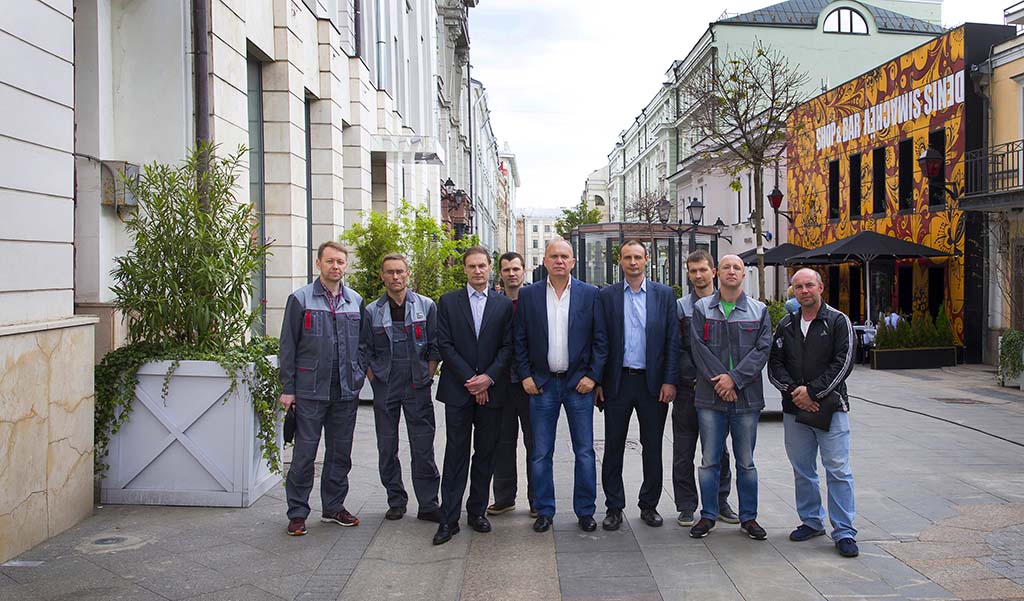 K2 Engineering provides a team of highly skilled and experienced specialists in MEP systems and real estate property maintenance, space and furniture repair works. The firm can also undertake engineering systems installations in offices and retail spaces of any scale and complexity.
We have experience in the following spaces:
retail spaces, including luxury retail;
offices of leading international and Russian companies;
production facilities of various types.
The founders and leading specialists of our company have been working together for many years. They gained a varied experience in maintenance, fit-out and design companies where they became specialists in engineering system maintenance, fit-out and repair, as well as in the installation of engineering systems.
For more information please contact us by phone +7 (495) 108-10-93, +7 (495) 602-50-64 or send a request by e-mail info@k2eng.ru.
Company history
2005 RBTT Consultants was established
François Raulier, Snezana Bubnjar and Denis Tompakov set up an engineering consultancy with principal operations in Moscow and Belgrade.
2013 K2 Engineering was registered
RBTT Clients increasingly started asking not only for design activities for engineering systems, but also for their installation. In response to this we establish an engineering systems installation company called K2 Engineering.
2016 K2 Engineering starts offering maintenance services
We bring into the K2 family a team of skilled and experienced mechanical, electrical and plumbing fitters, headed by Vasily Gribov, who transferred, together with his team, from ISG Plc, a leading UK-based fit out contractor.